Whether transforming a room with paint or adding an accent through textiles or accessories – the power of color is strong. It can transform any space instantly, making rooms feel bigger, brighter, cozier, more inviting. But did you know that color is an important element of staging a house?
So it is surprising that many real estate agents suggest a change in room color ideas to help their sellers shift their homes from the market more quickly, and potentially get a better price, too. But as color is so impactful, it's essential to choose the right ones for your home.
Here realtors share the five top quirks that potential buyers notice when touring a home – from statement paint ideas to small touches that may just make all the difference. Here's how to stage your home with color, the real estate agent-approved way.
5 ways to stage your home with color – according to real estate experts
What do buyers really think of photos and artworks? And is there a neutral paint trick that will sell your home faster? Here's what you need to know.
1. Stick to a neutral color scheme
Neutral room ideas are timeless for many reasons – but few love their versatility quite like realtors.
'The biggest advice when selling a home is to stay relatively neutral and have warm and inviting colors,' says Carolyn Gagnon (opens in new tab), a Licensed Real Estate Salesperson with Compass in NYC. 'You want buyers to feel the warmth of your home while being able to envision themselves living in it – soon.'
Therefore, if you're debating a bold or neutral color scheme when selling, the agent recommends the latter – adding that your wall is one of the most impactful areas of a room.
'Wall color is huge – if you have a color that doesn't make sense for a potential buyer, they simply can't imagine themselves in the space,' she adds. 'Also, when the color is light and bright, spaces often appear larger, so stick with the white, gray, or beige walls.'
So, when choosing your paint, it is important to consider the different light levels in your home than those in the paint store – whether you are selling or not.
2. Add accent colors through artwork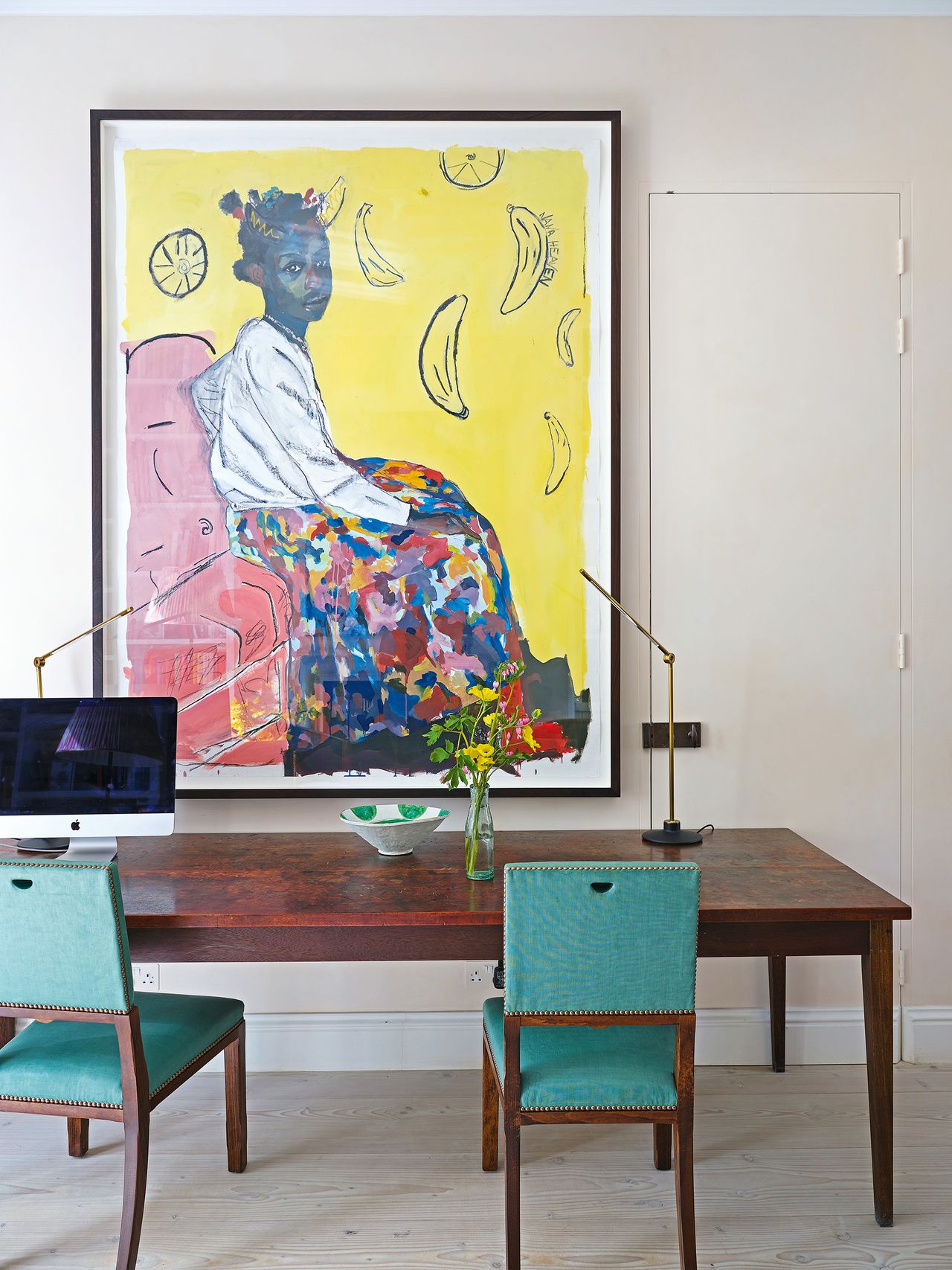 If you're keeping things neutral, it can be easy to neglect color altogether. However, it is important to add pockets of vibrancy to ensure your home doesn't feel too clinical. Jeff Lichtenstein, President and Founder of ECHO Fine Properties (opens in new tab)suggests doing this through art and accent color ideas.
'Accents and pictures are the best way to add colors while keeping things neutral,' he says. 'Homes that are too strong need to paint more of a gray or neutral with some warmth. Too stark white can come off as cold and hard to visualize if it's too white.'
3. Colorize your appliances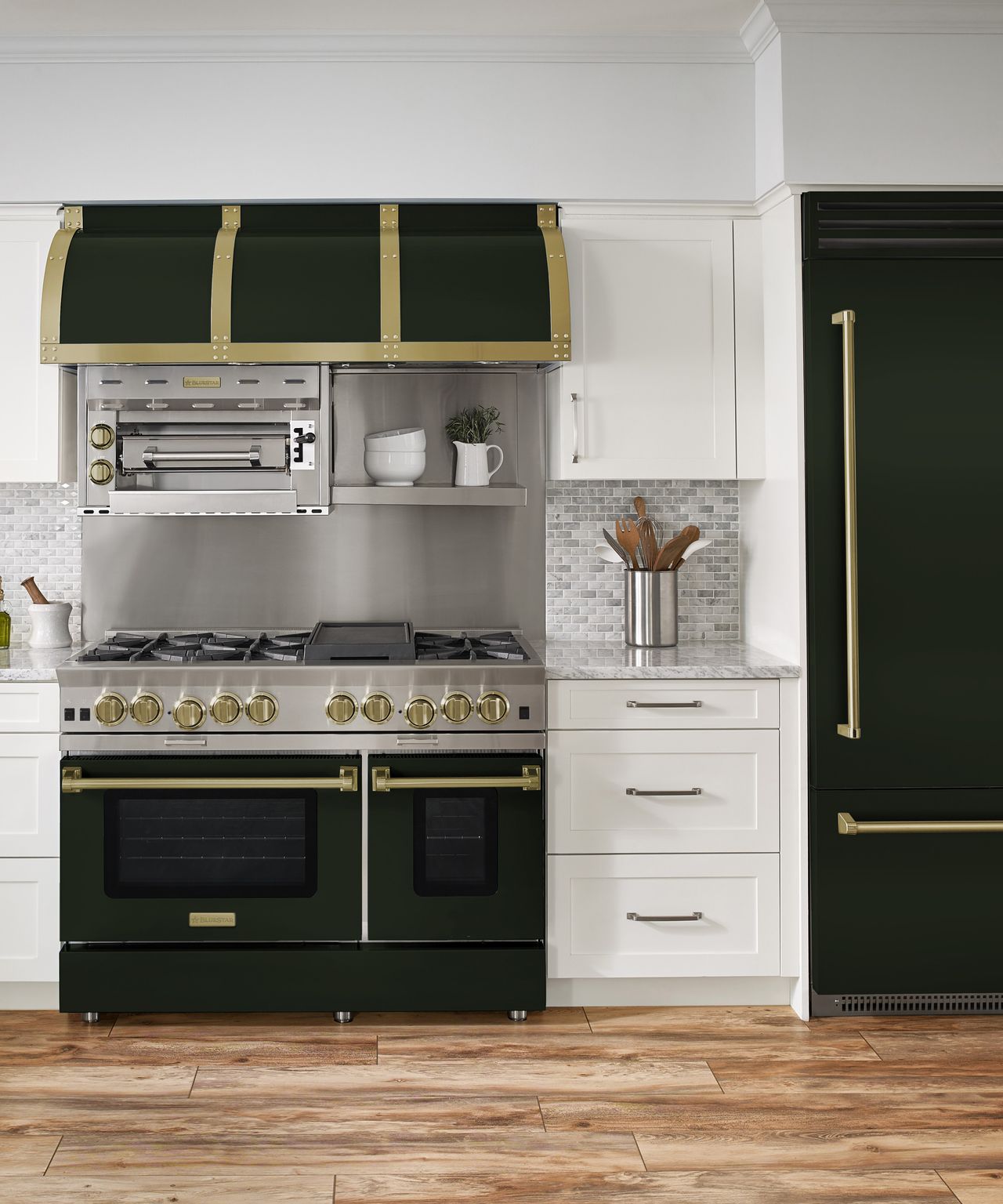 When looking for a new toaster or the best electric kettle for your space, it can be hard to believe that this appliance may affect the sale of your home. However, Jeff Lichtenstein suggests this is the case.
Just as the agent suggests injecting bright tones through artwork, he recommends adding color to your kitchen through your appliances. 'Little accents like a bright yellow tea kettle and inexpensive swivel chairs by an island can brighten up a room,' he says.
4. Opt for a blue bedroom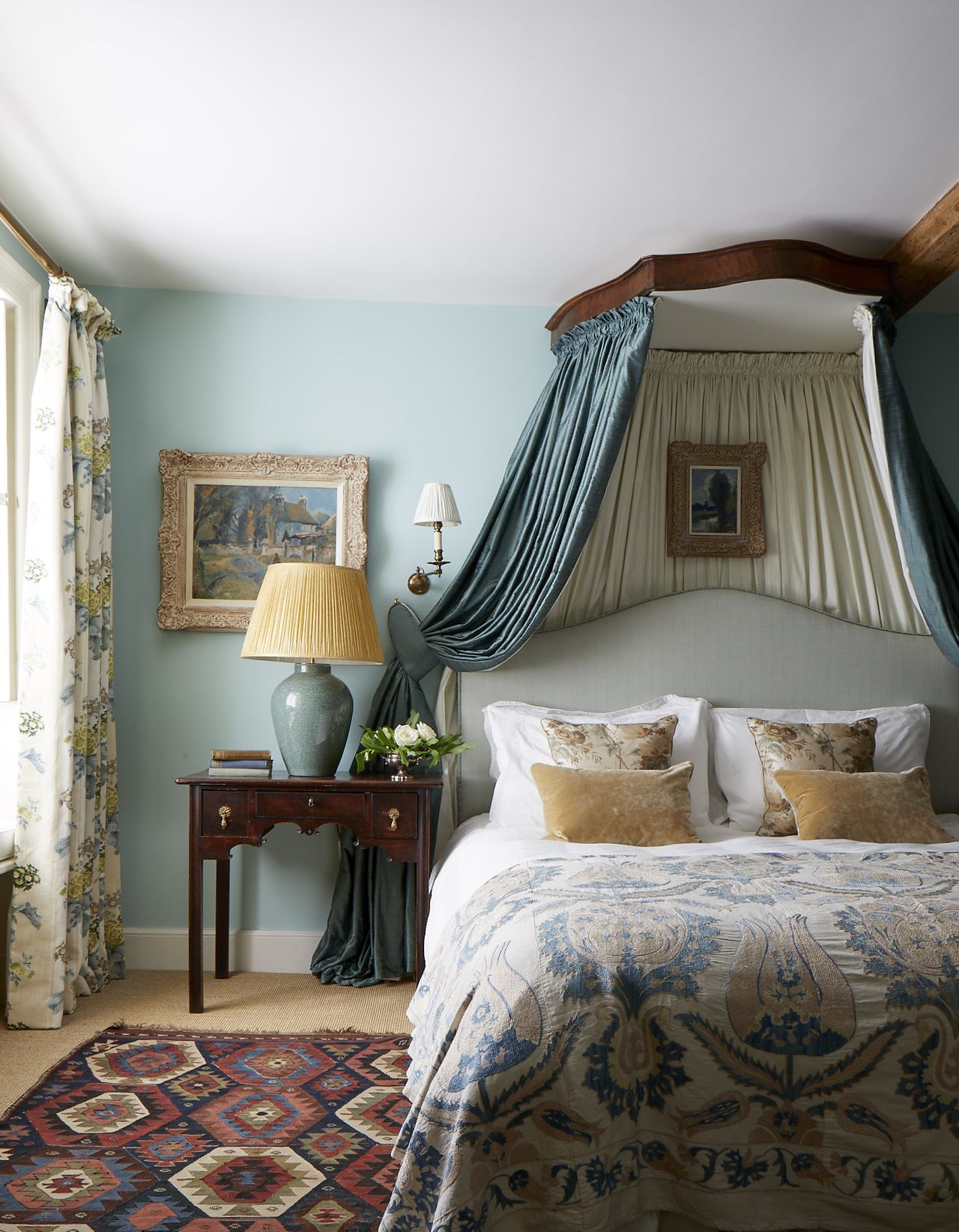 Thinking of flirting with blue bedroom ideas? Jason Edwards, Chair of the Agent Editorial Board at Agent Advice (opens in new tab), gives you full permission to make the investment. 'The blue color signifies serenity and calmness,' he explains. This therapeutic hue attracts people who crave a space that is well set up for sleep – so if you prefer blue to neutral, this tip is for you.
5. Avoid a dark exterior
'A blanket advice I would give to anyone out there is to avoid standalone dark colors, especially on the exterior of the house,' warns Eyal Pasternak, the Founder of Liberty House Buying Group (opens in new tab). 'These look unappealing and often end up needing more cleaning.'
And while Eyal's advice is relevant to all sellers, the expert warns that it is particularly important in a state that is extremely hot during summer. 'It will work against you because darker colors will make the house hotter,' she says.
If you would like to experiment with dark colors, she suggests saving the tones for accents that can stand out against a more neutral hue. This will give your home a monochromatic look that will impress buyers – and may move your home from the market faster.
Which colors sell a house the fastest?
The colors that sell houses the fastest real estate agents agree is off-white. White is their second choice, and it's a great one, but off-white adds that extra touch of warmth that buyers will find welcoming. Other safe shades include gray, blue, beige and yellow, but always go for the palest shade possible to boost light levels and enhance space.