Kun Liu (The Jakarta Post)
PREMIUM
Beijing ●
Fri, August 5, 2022


Indonesia and China decided that they will build a "China-Indonesia community with a shared future" during President Joko "Jokowi" Widodo's trip to Beijing last week. They also agreed to uphold open regionalism in Asia. And China reaffirmed its support for ASEAN centrality. All these are big deals.
If read carefully, the joint statement also mentioned documents signed by the two countries to sell Indonesian pineapples in the Chinese market. It may seem insignificant to some, but the fact that the business of a fruit needs to be taken care of during a meeting between the two heads of state points to their seriousness about strengthening economic and trade ties at all levels.
The aspiration for economic advancement is inherent in the planned paths of both countries. Indonesia is on its way to achieving Vision 2045, the country's roadmap to becoming a developed nation and one of the world's five largest economies with near-zero poverty by the centenary of its independence.
to Read Full Story
SUBSCRIBE NOW
Starting from IDR 55,500/month
Unlimited access to our web and app content
e-Post daily digital newspaper
No advertisements, no interruptions
Privileged access to our events and programs
Subscribe to our newsletters
Related News
You might also like :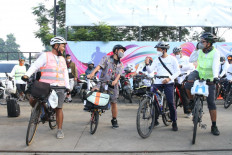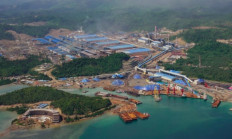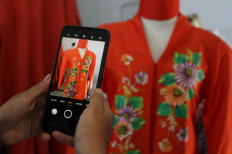 .