UK-based fintech Sonovate has partnered with Demica to enhance its reporting processes so it can further support the contingent workforce.
Under the terms of the partnership, Sonovate will use Demica's platform to enable it to lend more efficiently to more customers, ultimately growing Sonovate's customer base and business.
The partnership between Demica and Sonovate was important to the recently announced securitization deal worth GBP 165 million with BNP Paribas and M&G Investments. Additionally, Sonovate will integrate Demica's reporting tools into its own systems, further augmenting its operations, finance, and credit control processes.
Commenting on the partnership, Sonovate's officials said that they are committed to building an ecosystem of integrated fintech services that will revolutionize funding and payments for their business customers and serve their needs. Demica's solutions boost many of their financial and operational processes, as well as allow them to deliver more flexible funding and increase capacity for export financing.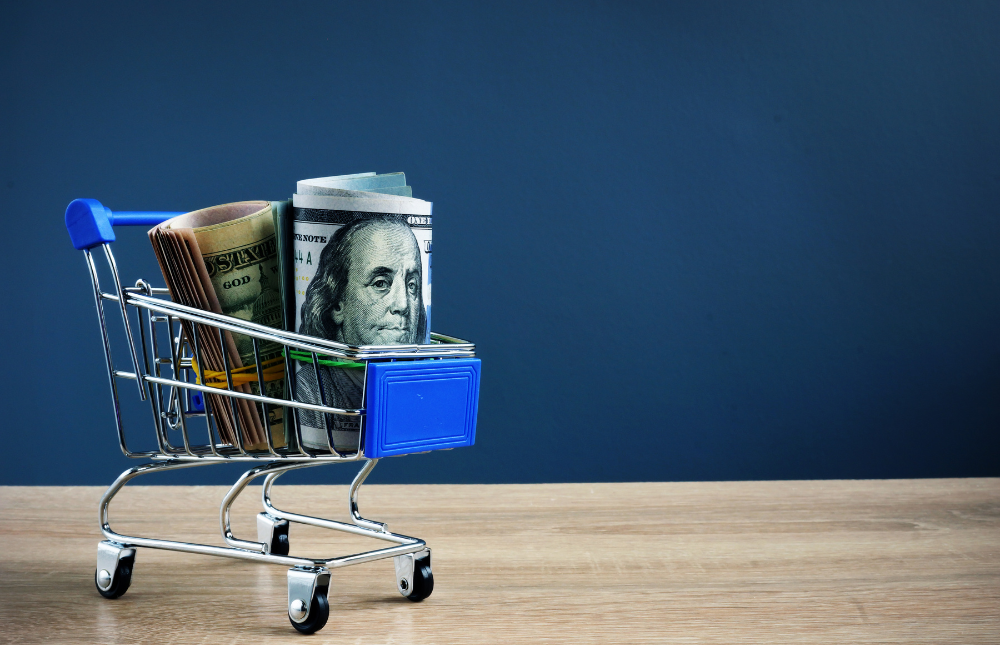 Scaling lending through partnerships and development
Buoyed by this demand for technology-driven transformation in financial services as well as the shift towards flexible working, Sonovate has funded more than GBP 2.75 billion in invoices to date. During 2021, its enterprise lending volume increased by 144%, and enterprise customers now account for about one-third of its total lending volume. More than 3,300 businesses funded by Sonovate have paid over 30,000 freelancers, contractors, and gig workers in over 40 countries.
Sonovate is on track to deliver GBP 1.3 billion in funding in 2022, an increase of 85% on total funding in 2021, a year in which the company almost doubled its previous annual funding record.
Sonovate's officials added that as the business continues to grow and serve more customers in more industries and geographies, it is important for them to develop and retain as much flexibility in the way they fund and provide technology solutions as possible. their first securitization and this partnership with Demica are key examples of that long-term strategy in play. Access to flexible, on-demand funding, and financial services technology are hotly demanded by businesses, and they're excited to be working with Demica to optimize their operations in such a way that enables them to satisfy that demand in the fast-evolving recruitment space.
Developed over the last 20 years, Demica provides a flexible cloud-based reporting platform to supply chain and trade finance providers, a category of lending businesses traditionally underserved by fintech innovation. The Demica platform is also scalable, making it a fit partner for Sonovate's requirements.