A dozen small businesses in Southeast Alaska are finalists in this year's Path to Prosperity competition. They were chosen from 23 businesses who applied this year. All of the finalists will receive training in business management and two will walk away with a $25,000 prize.
CoastAlaska's Angela Denning reports:
Aaron Angerman grew up in Wrangell and has watched the tourism industry grow there. On busy summer days, the town of 2,000 sees hundreds of visitors disembark small and mid-size cruise ships. So, Angerman and his wife, Mikki, thought up a business idea: electric scooters, like the stand-up ones that kids kick around but battery powered.
"Totally electric," Aaron Angerman said. No emissions or anything else like that. Nice quiet transportation."
You might have seen them in bigger cities rented out through phone apps from companies like Lime or Bird. However, it would be a new business for Wrangell and Angerman says they'd be cheap and easy transportation for tourists.
"You can just pick one of these up and go, you don't have to worry about placing it, you simply just park it, take a picture, and push 'end ride'," said Angerman. "That's all you have to do. You don't have to turn it back anywhere. You can get from point A to point B and not worry about returning to point A if you don't want to."
The scooters can be recharged as needed, which the couple can also manage online. They plan to start with 12 to 16 and grow from there.
Angerman and his wife are finalists in the annual business competition run by Spruce Root, a regional non-profit that promotes economic growth. Spruce Root was started in 2012 by Haa Aani, a subsidiary of Sealaska Corporation.
For a second year in a row, the Path to Prosperity competition relates to tourism, specifically businesses that continue to benefit local residents.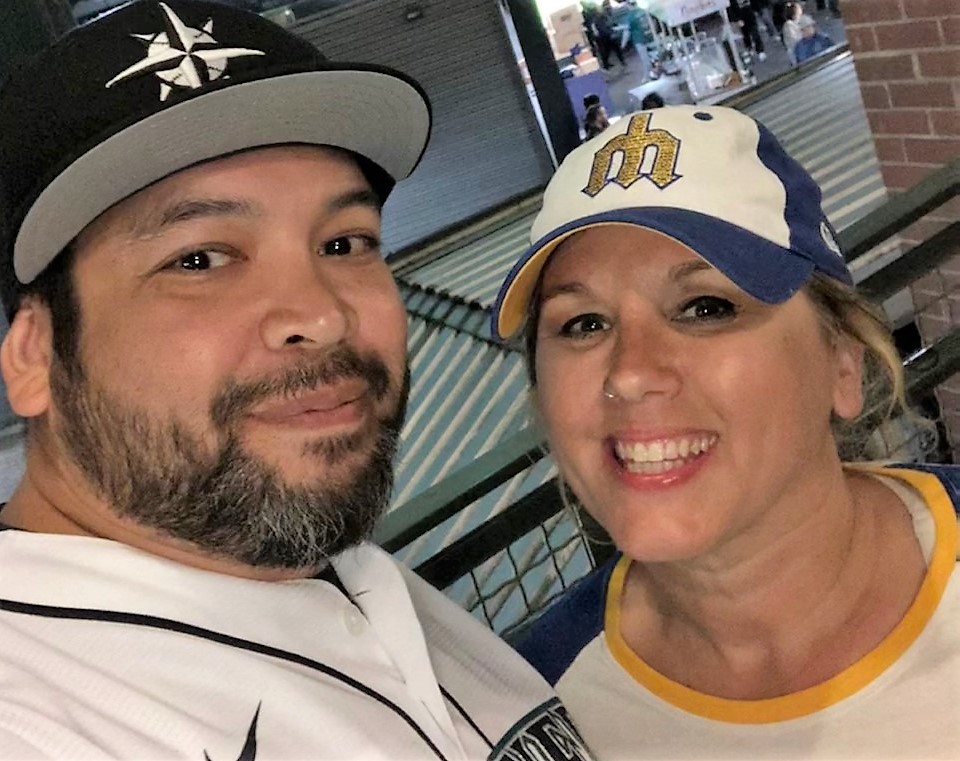 Isabella Haywood is the competition's administrator.
"We wanted to make sure that local businesses are really equipped to build businesses in a way that not only serves the visitors that come to the region but also channel economic benefits from those visitors deep into their communities," she said.
In October, the 12 finalists will go through a workshop, learning how to polish their business plans.
Rebecca Kamaika is looking forward to it. She's a baker in Haines and would like to open a small restaurant focusing on tapas, wine and dessert. Tapas are appetizers in Spanish cuisine and part of Kamaika's Cuban heritage.
"While people do eat on the [cruise] ship, I'm thinking a tapas thing is . . . you're not really committing to a whole meal. Maybe they're walking around, you know, 'Maybe I do want a glass of wine or beer', get a small plate or a slice of cake. You know, kind of something a little "bougie", I guess, would be the word, and a bit atypical for the area."
She's not sure if she'd have a dine in or walk-up situation. Either way, she's looking forward to more kitchen space. Currently, she bakes out of an apartment.
For Jamaican baking is an art form. She tapes drawings of her ideas to the wall.
"I'll sketch out my cake designs here and put them up," said Kamaika, "look at them, up until the wedding, see if I want to make some adjustments."
She says she's glad she's doing the Path to Prosperity competition because she wants to consider all of her options, including possibly contracting with cruise companies.
Jim Silverthorn is another finalist. He wants to start a catch and release fly fishing competition for steelhead trout on Prince of Wales Island that would draw in tourists every year.
"Between all of the Native art and local crafts people and stuff like that, we're looking at putting all this together as one realm," said Silverthorn. "It would be a pretty big thing."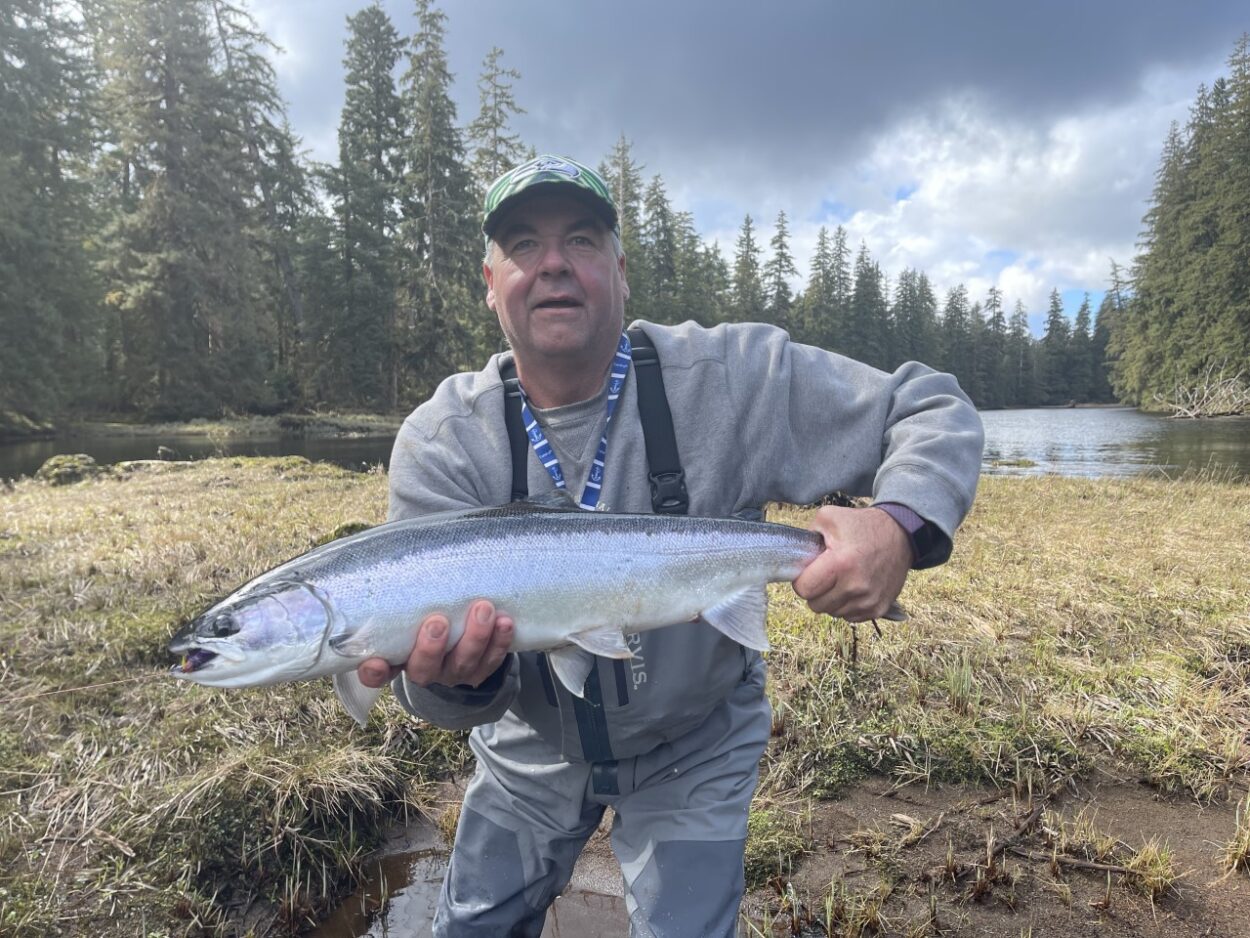 Silverthorn runs a fishing charter business out of Thorne Bay and says fishermen bring money to the town every summer. He says a steelhead event would start the tourist season earlier – in April – when the sought-after trout are running. And that would bring more revenue to the remote towns on the economically depressed island. He says the city receives sales tax from their purchases.
"Those guys are buying gas or buying groceries or buying booze or buying, you know, they're renting vehicles or staying in an apartment staying in houses," he said.
Guides would be required to go along with the fishermen so Silverthorn says the competition could create jobs for residents across the island.
The two winners of Path to Prosperity will be announced in February. The annual competition was started in 2013 and has awarded a total of $610,000 to 19 winners.