Why we write about this topic:

Construction in the Netherlands urgently needs to innovate. The housing shortage, meeting sustainability goals and infrastructure maintenance make transition and innovation necessary.
Construction in the Netherlands urgently needs to innovate. The housing shortage, meeting sustainability goals and infrastructure maintenance make transition and innovation necessary. Professor André Dorée, chairman of the Department of Civil Engineering & Management at the University of Twente, has been concerned with the question of how the Dutch construction industry – and infrastructure in particular – innovates for the past 30 years. "In this I mainly look at the role of the government," he says. "This fulfills many roles. Among other things, the government is market master, important buyer, licensing authority and enforcer."
Positive spiral
According to Dorée, the government creates a business environment that can lead, on the one hand, to product innovation, process improvement, quality improvement, better working conditions and innovation. However, it can also lead to more creative forms of scams such as collusion, corruption, exploitation of personnel or failure to deliver sufficient quality. Says Dorée: "Ultimately, the question is how to get construction and infrastructure development in the Netherlands into a positive spiral."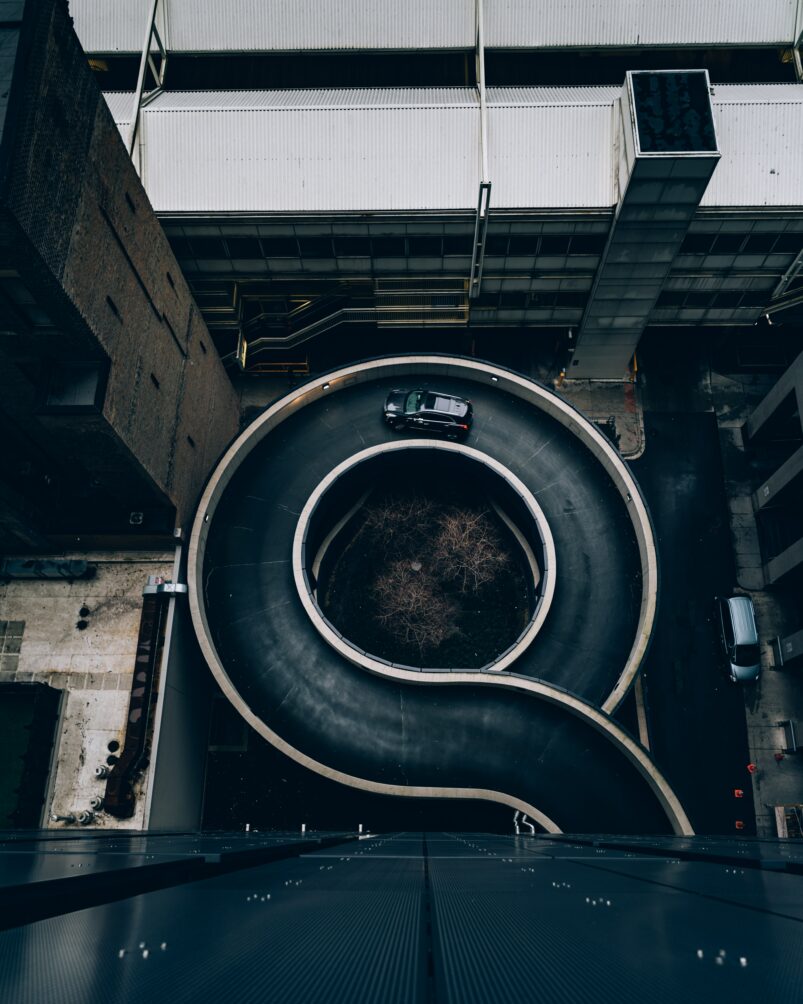 Construction lags behind the economy
That's easier said than done. The complicated thing is that construction follows the trends in the economy but is always a bit behind in the process. High peaks and deep valleys result. "When the economy is expected to collapse, you see that there are always projects in which construction can continue," Dorée explains. "Sometimes the materials get even cheaper. But at some point, you see that the economy and the government start to shrink. Spending goes down. Then the construction starts to recover and it drops way down again. When they start to rebound, as is happening now, there is a shortage of people, suppliers and materials. Prices shoot up as a result." It doesn't help that long-term projects have certain price agreements at the beginning. With all the shortages and rising prices, those agreements are now being questioned."
No more buffers
"Things are actually either going too well or too badly," Dorée said. "When things are going well, they don't have time to innovate. When things are bad, they don't have the money to innovate. That's a systemic problem." In the past, some of this was solved by collective efforts such as fundraising for research and development or training. "So in the past, there were some buffers built into the system. But those have been taken out in the last 20 years. Therefore, construction is now being hit harder by peaks and troughs."
Local production organization
To arrive at solutions, discussions are being held with a variety of parties such as the management of construction companies and the Department of Public Works. "For years it has been said that the sector should solve it itself if there is a shortage of personnel, for example. But infrastructure, even housing construction, requires a local production organization. After all, you build a road where it will be used. You don't build a road in China and then lay it here."
If the local production structure is not in order, we suffer socially, according to Dorée. For example, housing has become almost unaffordable. Another example concerns the closure of the Kethel Tunnel, in May 2022. This tunnel, an important piece of infrastructure, was closed because a number of Rijkswaterstaat employees called in sick. Chaos on the highway near Delft was the result. "Then you can say that Rijkswaterstaat should have handled that better but if you keep shrinking, you have to realize that infrastructure has a social function. You can't completely leave that to free market forces," Dorée said.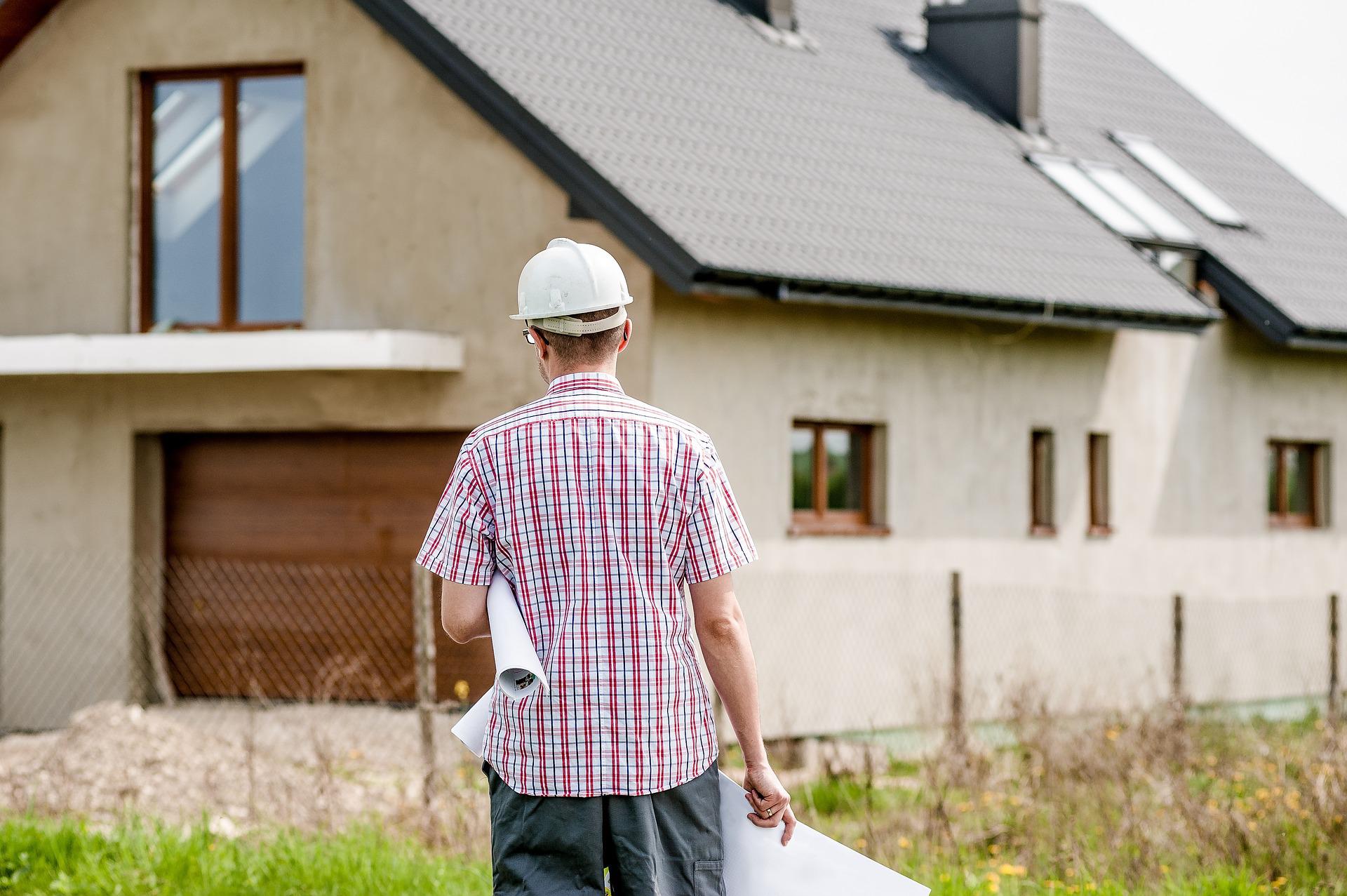 Construction sector will be completely overhauled by digitalization – Innovation Origins
The construction sector is facing a major change. There is a housing shortage in the Netherlands and infrastructure needs maintenance.
Creating more work
To have a functioning infrastructure, people must be trained in time, there must be clarity about the innovations that are needed, and enough people must be brought into the sector. But the labor shortage will not be solved overnight. "We know there is a shortage of people now and there will continue to be one for the next 10 years," said Dorée. "My plea is that with the people we have, we need to make sure we can create more work. Any innovations that save labor and increase productivity are therefore very important. To make that happen, we have to learn to interconnect innovation spirals."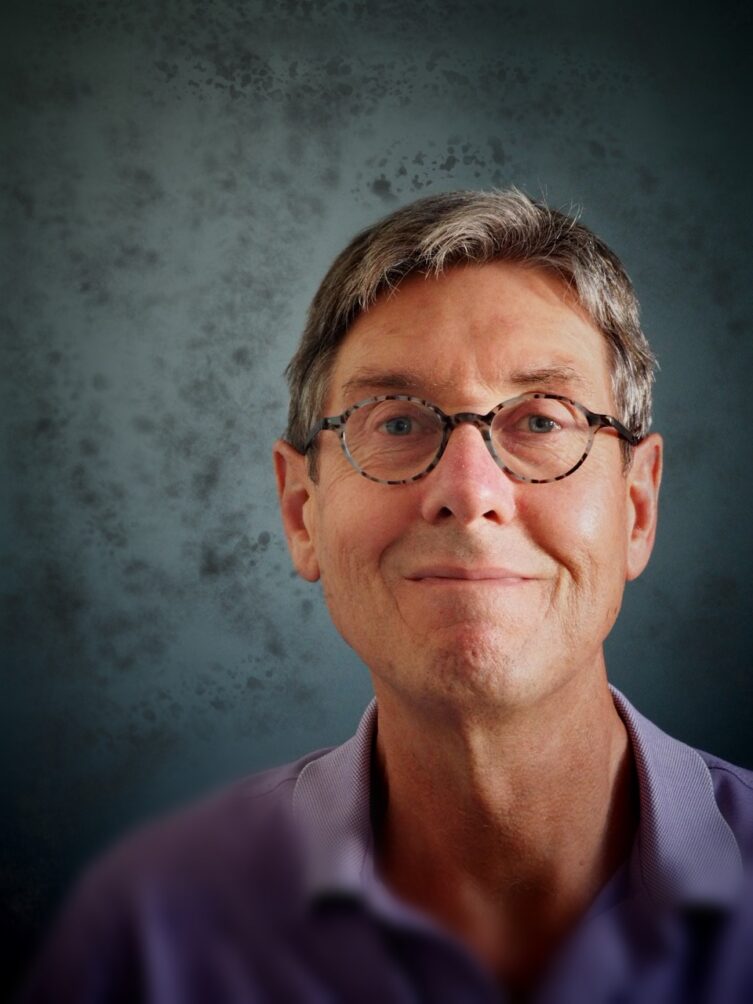 Integral approach
This means that education, industry and research institutions must work together. Dorée believes there are currently too many different compartments and departments, each with its own grant structure. "It's a labyrinth of subsidies. We need to get away from that confusion," he says. "Instead, we need to jointly shape and apply the development of new technologies, work processes and skills."
In one area, such an integrated approach is already working very well: asphalt road construction. "Since 2006, training and development at road construction companies has been taken up together with us. In doing so, we develop the technology in consultation and help them implement it," Dorée said. All this comes together in ASPARi, a joint program between Civil Engineering & Management and the vast majority of road construction companies in the Netherlands.
Digitization in construction
Within 4TU.Built Environment – ​​which Dorée previously chaired – efforts are also being made to collaborate and bring about change. In this context, special Domain Driving Teams (DAT) have been established. Within these teams, researchers and students from the five building faculties work together on various topics such as energy transition, climate change and digitalization. The latter theme in particular is a powerful driver of innovation in construction.
Why is that particular domain so important? "We have all these different boxes in all sectors of society," Dorée explains. "But because we want to move towards an integrated approach, the lines of information and decision-making must also change. The most important thing we are doing now in digitization is to develop a platform where we can exchange information without misunderstandings. Too often different standards are still being used. For example, there can be a lot of confusion about something like the "depth" of a pipe. Depending on whom you ask, it can be interpreted as the top, bottom or center of the pipe."
Unambiguity
To avoid this, agreement systems and unambiguity and reliability of information are needed. Dorée says: "Digitization forces us to build language and tools of exchange. At the same time, we can work with the students on this." They can think of how we can move from paper to digital information as quickly as possible. In doing so, the idea is to standardize descriptions everywhere. Dorée cites housing corporations as an example: "The contractor of one housing corporation must of course soon receive the same drawing as the contractor of another corporation. We need a program plan for the whole of the Netherlands. That is only possible if the tools are built at the same time to allow everyone to work well together. Digitization is therefore absolutely necessary."