Halloween is one of the most fun-filled holidays on the calendar. Whether you're dressing up to go trick or treating or digging into Barmbrack while telling ghost stories, it's a special night to be enjoyed by all ages.
However, the scariest thing about this spooky celebration shouldn't be the leftover waste, which is why we are sharing some earth-friendly tips ahead of All Hallows Eve.
1. Sustainable Costumes
Instead of buying a plastic costume that will inevitably end up in the bin, why not make your own Halloween costumes from items around the house?
Alternatively, you could find pre-loved costumes from friends and family or reach out to local groups (school costume swap/Facebook Freecycle groups/Adverts.ie). If you have something specific in mind, visit your local charity shop or sites like Thriftify.ie.
You could even wear all black and make your face paint the highlight of your costume by becoming a witch's cat or scary skeleton. Jiminy.ie (Ireland's eco toy store) have a range of kid-safe and earth-kind hair mascaras, face paints and nail polishes.
2. Eco Treats
Avoid all those wrappers from chocolate, crisps and sweets this year. Instead, why not buy one large tub of sweets, crisps or chocolate and distribute the goodies in biodegradable brown paper bags rather than the plastic alternative. Not only is this good for the planet but also your pocket as it will work out cheaper than buying multiple multipacks.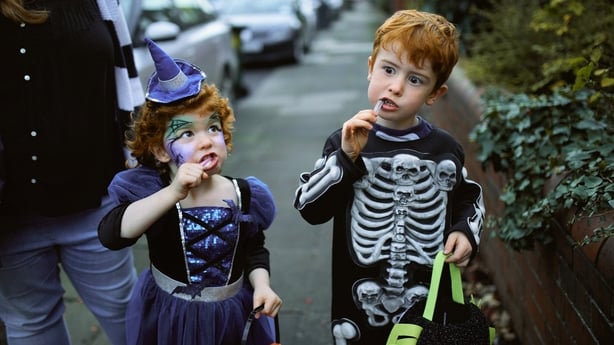 3. Eat your pumpkin
Instead of carving up your pumpkin, you could decorate it with decorations, draw on windows, stick on leaves, or paper ghosts. Afterwards – once you've taken your photos of your masterpiece – you can wash it away and cook up your pumpkin for a delicious curry, warming soup or a tasty pie.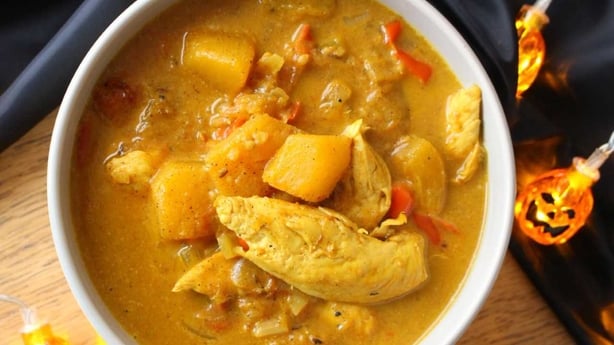 4. Sort your trash
With a large volume of rubbish it can be tempting to just chuck it all into the black bin, but make an effort to slow down and recycle things properly.
Remember, everything in the recycling bin should be clean, dry and loose. And soft plastics can now be recycled in Ireland.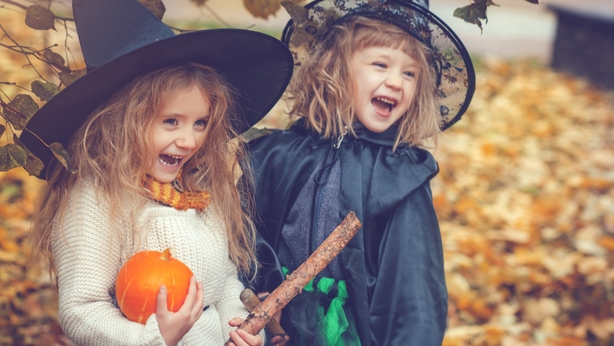 5. Freeze the leftovers
If your kids have come home with enough treats to put them into sugar comas, think about melting down some of their stash to create freezable treats to be enjoyed in the months to come.
Rachel Allen's chocolate nut cluster recipe may be just the ticket.